Is Marvel in Turmoil? – MarvelBlog.com
Variety has just published a bombshell report regarding the current state of Marvel.
This story should not shock anyone who has been reading MarvelBlog for a while, but it's generated headlines across social media.
Is Marvel in turmoil? Let's discuss everything we just learned.
The Box Office Problem
As I've previously reported, the next MCU movie, The Marvels, isn't tracking well at all, at least not by Marvel standards.
I can add any number of asterisks and caveats to that assertion, though.
Box office still hasn't recovered from the pandemic, as demonstrated by the fact that eight different films with Disney connections grossed $1 billion in 2019.
With eight weeks remaining in 2023, only two films – Barbie and The Super Mario Bros. Movie – have grossed $1 billion.
Marvel's Guardians of the Galaxy Vol. 3 currently resides in fourth place with $846 million.
Yes, an amount that wouldn't have made the top ten before the pandemic now earns top four placement. It's brutal at the local cineplex.
However, since Disney and Marvel, in particular, were riding the highest before then, they face the largest criticism today.
Whenever an MCU title fails to captivate the audience as much as Marvel managed before 2020, analysts point to superhero fatigue.
That explanation will come up again if/when The Marvels struggles, but it's not the real reason why.
The Post-Production Problem
Marvel hired director Nia DeCosta to direct this project, which would unite three superpowered heroines.
The Variety article notes that DeCosta left The Marvels during post-production to work on her next film.
Yes, that's rather unusual in Hollywood. As I've mentioned recently, Marvel adopts this approach as a method of allowing someone with fresh eyes take over.
Now, Marvel has stated it'll drop this strategy, at least with its Disney+ projects, from now on, but it's been a tactic for a while.
This incident will gain more headlines since it hints at behind-the-scenes turmoil and numerous reshoots.
Marvel executives simply haven't cracked the story of The Marvels, just as they've struggled with another title I've mentioned, Echo.
Marvel is stuck with these two projects.
The Content Problem
As often happens with Marvel today, this article includes a bit of revisionist history.
Here's the applicable quote:
"That's when the COVID pandemic ushered in a mandate to help boost Disney's stock price with an endless torrent of interconnected Marvel content for the studio's fledgling streaming platform, Disney+.
"According to the plan, there would never be a lapse in superhero fare, with either a film in theaters or a new television series streaming at any given moment."
While then-Disney CEO Bob Chapek definitely did encourage an increased content output during the pandemic to expand Disney+, the timing here is incorrect.
Disney+ had already committed to a robust amount of Marvel and Star Wars content.
To wit, here's a D23 recap of Disney Investor Day announcements from 2019.
That article mentions Marvel's first three television series on Disney+: The Falcon and the Winter Soldier, WandaVision, and What If…?
Disney's plan always called for a blend of MCU titles in theaters and on its upcoming streaming service.
Chapek might have put his thumb on the scale a bit, but that's a splitting of hairs. Overall, Marvel always intended to increase its content output.
What nobody considered carefully enough was the demand such changes would place on Marvel's existing infrastructure.
Specifically, the writing and production teams found themselves overwhelmed by the new demands.
However, that was a drop in the bucket compared to what the special effects teams faced.
Their deadline crunch led to some unforgivably bad workplace demands and the unionization of the entire industry.
Marvel will face the fallout from its pandemic-era content problems for many years to come.
In this regard, The Marvels and Echo signify merely the latest missteps from an ongoing saga.
The Jonathan Majors Problem
Again, anyone reading MarvelBlog remains acutely aware of this situation. In fact, I discussed it again this past Sunday.
The Marvel Cinematic Universe comes with a predictable weakness.
Since Kevin Feige plans stories so far ahead – and we're often talking three or four years down the line – current news can prove problematic.
In the case of Jonathan Majors, Marvel bet heavily on the unmistakable talent of the performer.
Where Marvel struggled was during the vetting process, although the company was far from alone on this topic.
As I discussed in April, Majors currently faces accusations that he's a serial abuser.
Recent allegations suggest that a former Marvel employee on Ant-Man and the Wasp: Quantumania suffered an attack by Majors.
Even worse, this incident occurred while Majors was in London filming Loki season two.
The Kang Problem
Marvel had already committed to Majors portraying the time-traveling, multiversal villain Kang in a series of MCU stories.
We've already witnessed Majors in two seasons of Loki and Quantumania, where he portrayed the antagonist.
The current plan calls for Majors to square off against the greatest Avengers ever in Avengers: The Kang Dynasty.
Since all people in this country remain innocent until convicted by their peers, Marvel finds itself in an unfortunate predicament.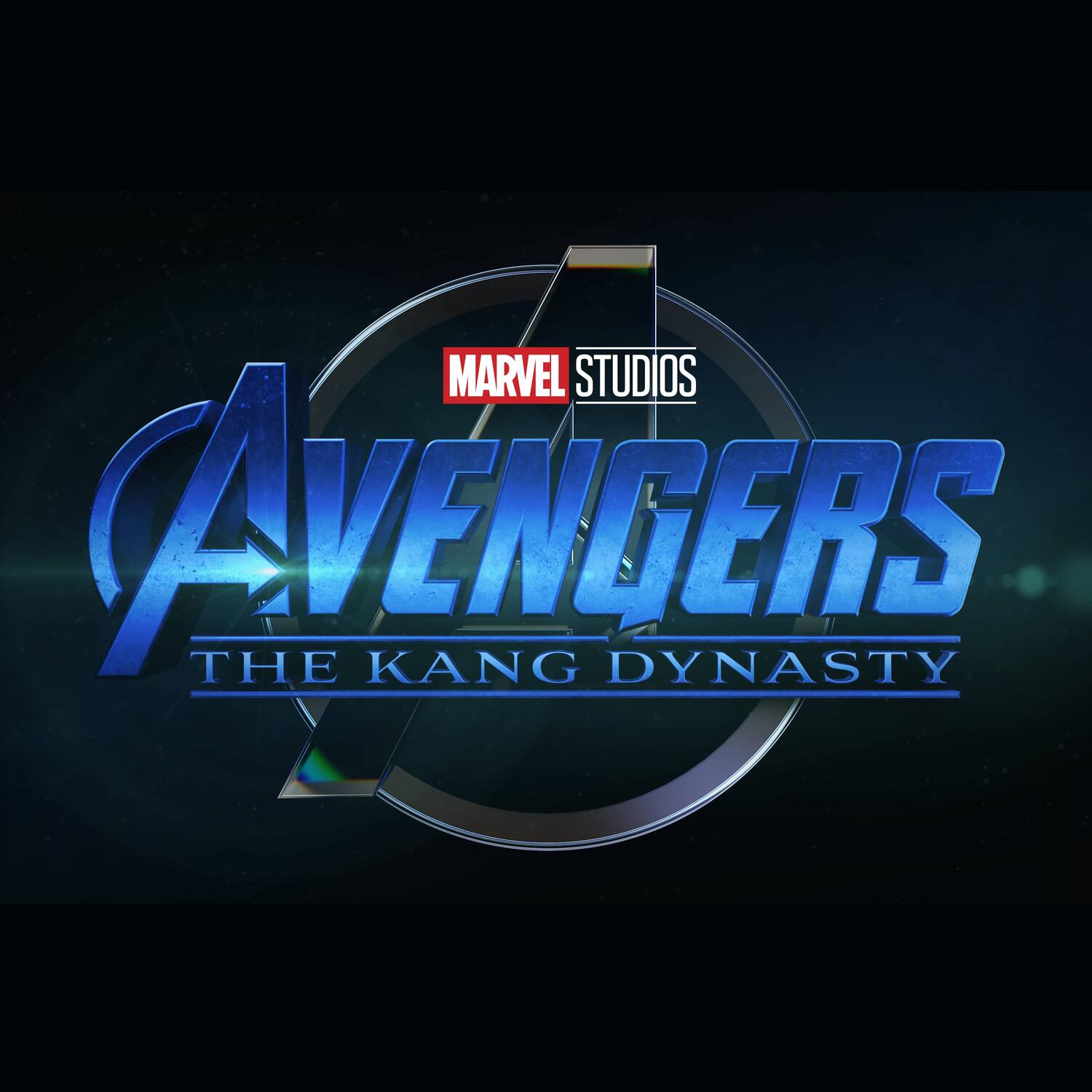 Virtually everyone connected to Majors cut ties with the actor in the wake of the initial allegations.
Typically, that occurs when everyone researches the events as well as the performer's history.
When someone identifies a red flag, corporations end all contractual ties to a performer.
Marvel hasn't done that yet.
The article suggests that Marvel couldn't settle on a plan due to the recent Writers Guild of America strike.
An unnamed Hollywood executive adds, "I don't see a path to how they move forward with him."
The Actionable Solutions
The article hints at the real problem at Marvel right now.
Feige has earned a spot in the discussion for greatest producer of all-time, at least as far as box office goes.
However, Marvel's leader refused to alter his hands-on approach as the studio scaled up its content.
Feige faced new demands on his time, and he wasn't quite up to the task. Nobody would have been.
Having the final say on this many yearly movies and television episodes is too much for anybody in the industry, even Feige.
The reporter notes that Disney felt that former Vice-President Victoria Alonso didn't help enough in overseeing her special effects team.
However, the story also (accurately) indicates that Marvel threw her under the bus as a scapegoat for more pervasive issues.
In short, Marvel faces a handful of existential concerns at the moment.
The films and television series must plan better before they begin, thereby saving post-production special effects struggles.
Also, Feige must delegate more than he has chosen to do in the past.
Finally, Marvel must decide how to proceed with incidents that arise with talents like Majors.
The studio must develop a bit more flexibility so that it can adjust on the fly when problems inevitably arise.
Marvel has been in turmoil, but the solutions are actionable if everyone's willing.
If not, a joke I make from time to time is that Marvel has an "in case of emergency, break glass" option with the original Avengers team.
Marvel famously wanted to cast cheaper options and tell new stories in the aftermath of Avengers: Endgame.
Another few high-profile misfires could force the breaking of said glass and the return of Robert Downey, Jr.
Thanks for visiting MarvelBlog.com! Want to go to Disney? For a FREE quote on your next Disney vacation, please fill out the form below, and one of the agents from MickeyTravels, a Diamond-Level Authorized Disney Vacation Planner, will be in touch soon!
Featured image: Marvel